About US
Get to know us better
WHO WE ARE
Transtario Tours Inc. has been proudly offering our Motorcoach service for over 65 Years. One of Ontario's Most Experienced Motor Coach & School Bus Services. Safe and Reliable Group Transportation.
Our clientele includes tours and charters, school groups, sports team, religious and recreational groups, corporate executives, tour companies, inbound international tourists, conventions, community services clubs, and mature travelers clubs. We offer a variety of services that are designed to meet your every need. Providing Safe equipment with outstanding customer service and reliability is our difference!
Transtario offers motorcoaches for tours throughout Canada and the United States. We can arrange for vehicles to suit your needs.
Our bus charter service locations include, but not limited to the following :
Saint Josephs Oratory, Montreal, QC
Niagara Falls, Ontario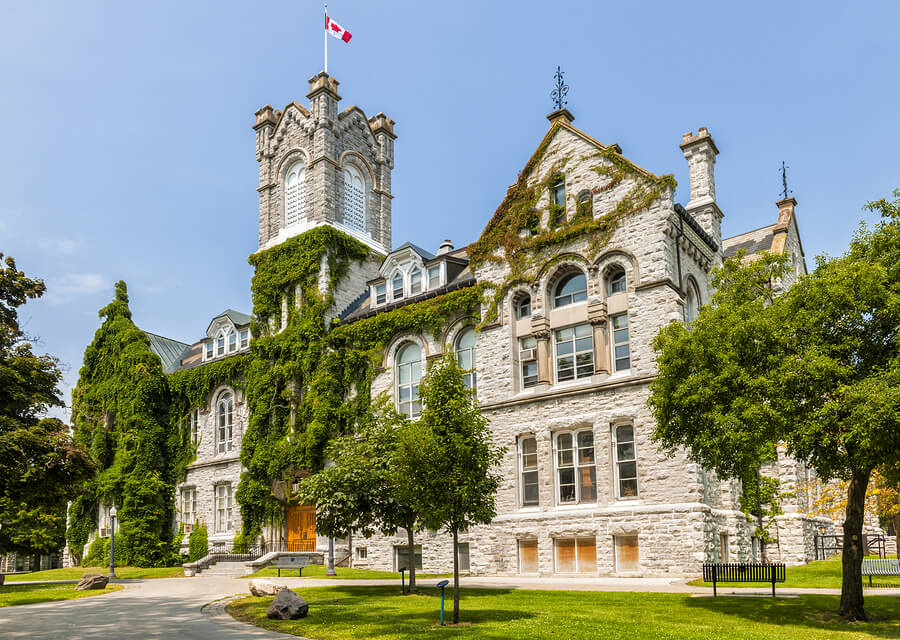 Queen University, Kingston, ON
Niagara Falls, Hornblower
WHY CHOOSE US
With over 65 years of success Transtario Tours continues to grow and offer professional and reliable services to our customers at competitive rates.
65 Years of Service Experience
We have been the preffered choice for group charter services in Greater Toronto Area. With over 65 Years of Extensive Experience, we are commited in providing best bus charter service to our customers.
Luxury Fleet
We have the finest fleet of Coach Buses, Mini-Coach Buses and School Buses. Our vehicles undergo schuduled maintainance to the highest standards and safety checks. Our full service charter bus and coach transportation fleet is the most modern and well maintained on the road.
Professional Drivers & Staff
Our Drivers and Staff are well trained and experienced professionals, committed to providing safe, reliable, first class service to our customers at competitive rates.
Best Price Guranteed
Our competitive rates continue to help us the leading full service charter bus abd coach transportation company. Our Best Price Guarantee Policy helps our customers to lock the best rates for Safe and Reliable Group Transportation.
WHAT OUR CUSTOMERS SAY ABOUT US
Transtario Tours has been the Preffered charter bus rental choice for over 65 years. Our dedicated team makes sure that our customers gets the best service possible, that they continue choose our competitors. Here are some of our customer testimonials.
I'm am a group event coordinator and we contracted Transtario tours for 2 bus trips the first from Toronto to New York on behalf of my . They all had an amazing experience. From the Sales team to the bus driver they showed how professional they are. I would definitely recommend Transtario Tours. Thanks again!
Arthur
Event Coordinator - North York
Thank you for making our annual trip a successful one. We had a wonderful experience working with Transtario. They are very well organized and friendly team. Very flexible with the schedule. I will choose them over any other bus companies in GTA.
This is our third time working with Transtario. They are our preffered charter bus company. We had a pleasant expereince working with them each time. I will book with them for our next trip as well!
Christina
Scarborough, Ontario